Is your smoke alarm start beeping?
admin
Is your smoke alarm start beeping?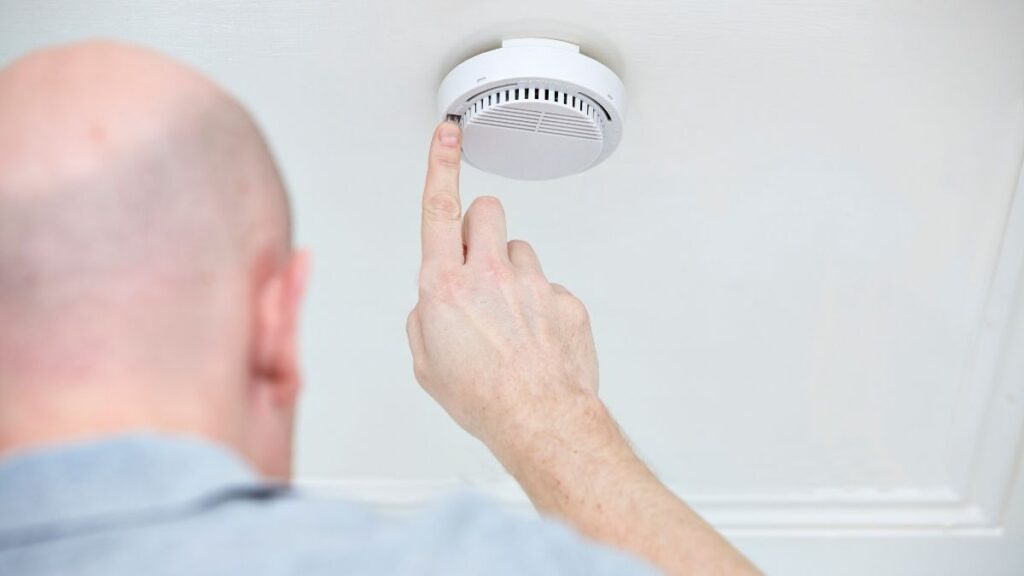 If your smoke alarm is beeping, it could be indicating a low battery. You should try replacing the batteries in the smoke alarm to see if that solves the problem. If the beeping continues even after replacing the batteries, there could be a problem with the smoke alarm itself and it may need to be replaced. It's important to ensure that your smoke alarms are functioning properly to keep you and your home safe in case of a fire.
Life of a smoke alarm
The lifespan of a smoke alarm varies depending on the manufacturer and model. However, most smoke alarms have a lifespan of around 8-10 years. After this time, the sensors in the smoke alarm can become less sensitive and may not detect smoke as effectively. It's important to replace smoke alarms after their recommended lifespan or if they are not functioning properly. Additionally, it's a good idea to test your smoke alarms regularly to ensure they are working correctly.
Handyman in Henderson 702-752-0758
---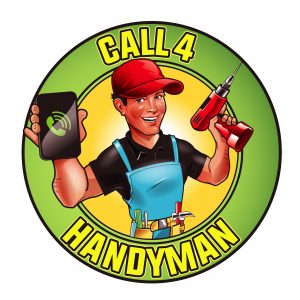 If you're a homeowner in Las Vegas and find yourself in need of a handyman service, look no further than Las Vegas Call 4 Handyman. Our team of trained professionals is here to assist with a wide range of services, including shower remodeling, roofing, water heater replacement, and more.
One of the advantages of using Las Vegas Call 4 Handyman is that we're available seven days a week, including holidays, at no extra cost. We understand that household emergencies don't always occur during business hours, which is why we're always on call to help when you need us most.
Our team of experts can help with a variety of home improvement projects. If you're looking to update your bathroom, our shower remodeling service can give your space a fresh, modern look. We can also assist with roofing repairs or replacement, ensuring that your home is well-protected from the elements.
When it comes to water heater replacement, we understand that time is of the essence. That's why we offer fast, reliable service to get your hot water up and running again in no time. We'll assess your needs and recommend the best replacement option for your home and budget.
In addition to these services, Las Vegas Call 4 Handyman can assist with a range of other home repairs and improvements. From replacing faucets and doors to repairing drywall and fixing electrical issues, our team has the skills and expertise needed to get the job done right.
If you're not sure what services you need, we offer a free in-home estimate to help you determine the best course of action. We'll work with you to understand your needs and budget, and develop a plan that meets your requirements.
At Las Vegas Call 4 Handyman, we take pride in our work and are committed to providing the highest level of customer service. Our team is professional, reliable, and always willing to go above and beyond to ensure our customers are satisfied with our work.
So, if you're in need of a handyman service in Las Vegas, look no further than Las Vegas Call 4 Handyman. Contact us today to schedule an appointment or to learn more about our services. And if your smoke alarm is beeping, don't hesitate to give us a call – we'll be there to help in no time.
. Our in home Estimate is always free. Contact us NOW ! Is your smoke alarm start beeping?