Manufacturing Plants
We offer the most unique and police clearance to perform a work in a special commercial places. Commercial handyman service for manufacturing plants , CBD location so you can keep your manufacturing business running smoothly. Hiring Call 4 Handyman isn't like hiring a regular handyman. First off, Call 4 Handyman technician have an average of 10 years' experience.
They ensure the work they perform is consistent—and they can get any job done right the first time.
When it comes to providing maintenance and repair, our workmanship is worry-free guaranteed—and we mean business. No matter whether you just have a single repair that needs to be fixed in one visit or if you are looking to get on a regular maintenance schedule, we can help you. 24/7 Services!!!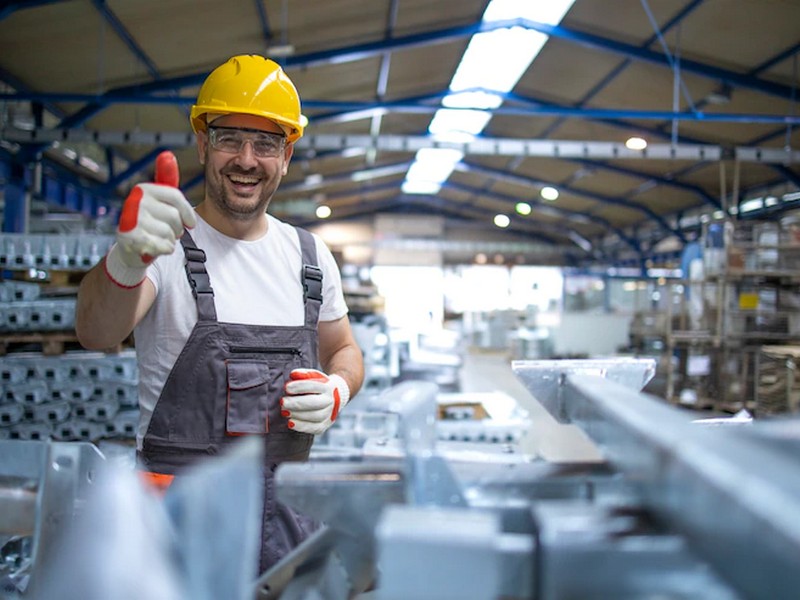 We can perform just about any job you can imagine. No project is too small! Examples of our services:
Door Repair
Tile Repair
Drywall Repair
Restroom Repair
Painting Services
Commercial Carpentry
Cubicle & Furniture Assembly
Crown Molding
Fence Repair
Stucco Repair
Removal of Graffiti
And much much much more!