Hospitals & Healthcare Facilities
At hospitals and healthcare facilities, you are performing work that can mean life or death for your patients. The last thing you should be worried about is the repairs needed around the facility, or any regular maintenance that's getting in your way. We make a life change –  hiring a commercial handyman service for your hospital and healthcare facilities.
Whether you need furniture assembled, light bulbs changed or stucco issues around your building or ANY fixed up, we get the job done right the first time.
CALL 4 HANDYMAN YOUR LOCAL LAS VEGAS HANDYMAN NEAR ME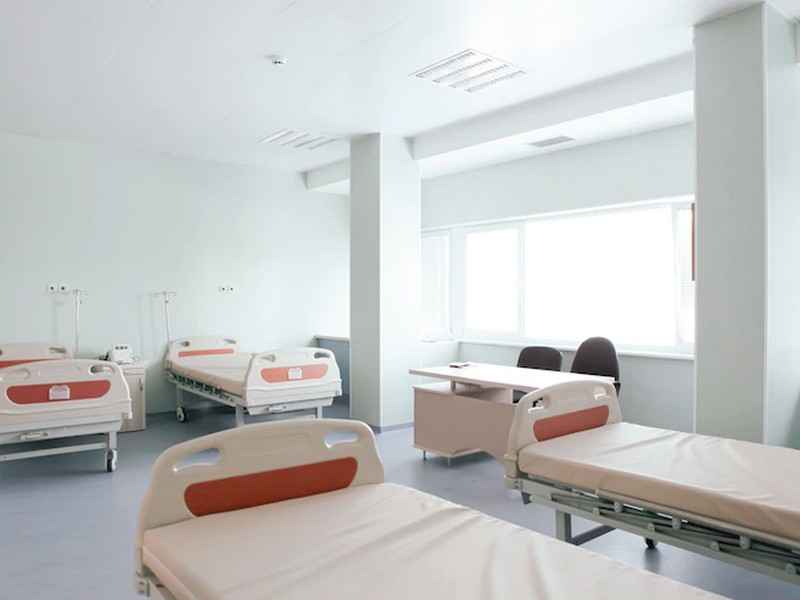 Give our team a call if you need services such as the following performed:
Door Repair
Tile Repair
Roof Repair
Drywall Repair
Restroom Repair
Painting Services
Commercial Carpentry
Cubicle & Furniture Assembly
Plumbing Work
Minor Electrical Work
Fence Repair
Stucco Repair
Removal of Graffiti
And  much much more!