Effective Fire Damage Repair: Residential and Commercial Properties
admin
Effective Fire Damage Repair: Residential and Commercial Properties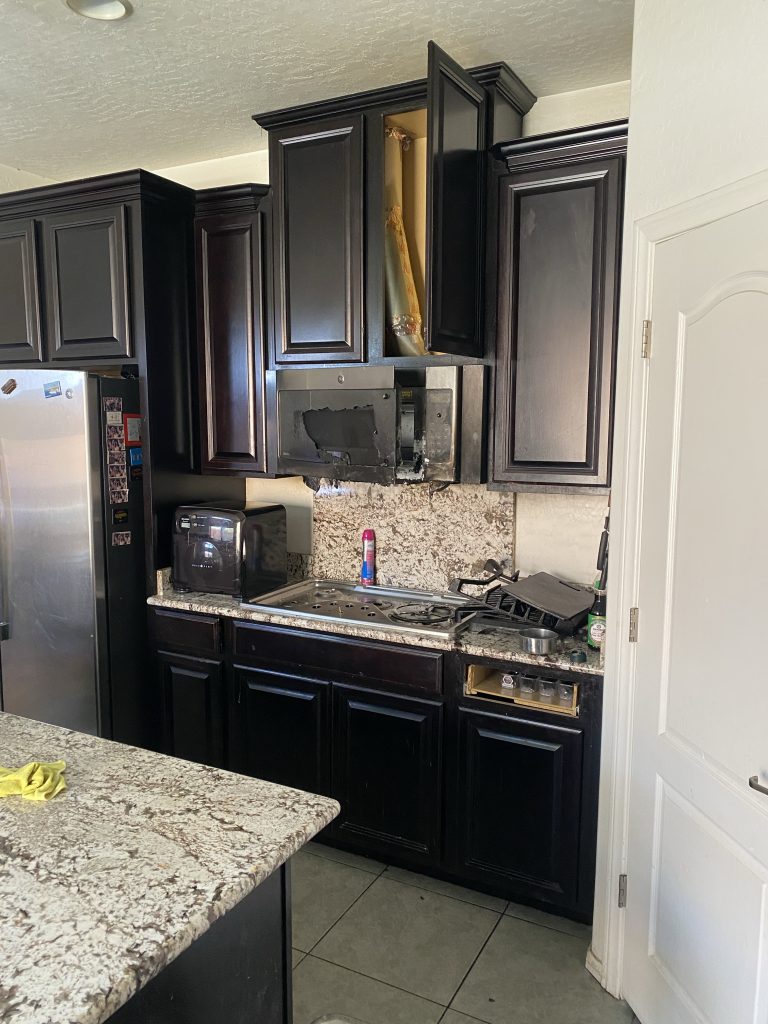 Our effective fire damage repair services are available for both residential and commercial properties. Our team provides the best quality workmanship for your property's restoration needs.
Fire Damage | Commercial & Residential
Fire damage can be devastating and dangerous. Here are some general steps to follow if you are dealing with fire damage:
Ensure that the property is safe to enter. This may involve getting clearance from the fire department or a qualified inspector.
Contact your insurance company to report the damage and begin the claims process.
Document the damage by taking photos and videos. This will be important for your insurance claim.
If there is significant damage, consider hiring a professional fire restoration company to help with the cleanup and restoration process.
Remove any salvageable items from the property to prevent further damage from water or smoke.
Ventilate the property by opening windows and doors if it is safe to do so. You may also need to use fans or dehumidifiers to remove excess moisture.
Clean surfaces that have smoke or soot damage using a sponge or cloth with a mixture of mild soap and water. Be sure to wear gloves and a mask to protect yourself.
Remove any damaged materials like drywall, insulation or carpet that cannot be salvaged.
Make any necessary repairs or replacements to the property. This may include replacing damaged electrical or plumbing systems, repairing the roof or walls, or repainting.
Note: Dealing with fire damage can be dangerous and complex, and it's best to seek professional help if you are not comfortable or experienced in dealing with it.