Home invasion break in
admin
Home invasion break in
A home invasion or break-in can be a very traumatic experience. Here are some general steps to follow if you experience a home invasion or break-in:
1. Call the police immediately. Do not enter your home if you suspect an intruder is still inside. Wait for the police to arrive and secure the area.
2. If you are inside the house and hear someone breaking in, try to remain calm and stay quiet. Try to find a safe place to hide, ideally somewhere with a lockable door or a window that you can escape through if necessary.
3. If you are outside the house and suspect a break-in, do not enter the house. Call the police from a safe location and wait for them to arrive.
4. Once the police have secured the area and given you permission to enter your home, assess the damage and document any missing or damaged items. Take photos or videos of the damage for your insurance claim.
5. Contact your insurance company to report the break-in and begin the claims process.
6. Change all locks on doors and windows to ensure that the intruder cannot re-enter your property.
7. Consider installing a security system and/or upgrading your existing security measures such as adding deadbolts, security cameras or motion-activated lights.
8. Seek emotional support if needed. A home invasion can be a very traumatic experience, and it's important to take care of your emotional well-being.
Note: It's important to follow these steps as soon as possible after a home invasion or break-in. If you feel unsafe or unsure of what to do, seek help from a professional or call your local law enforcement agency for guidance.
---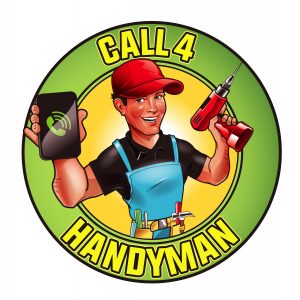 Need an Las Vegas Handyman Service, Shower Remodeling , Roofing , Water Heater Replacement in Las Vegas? No Worries, our team, Las Vegas Call 4
Handyman is always Available with no extra cost on weekends or holidays.
Our trained and professionals tech are here to provide you the best service, Such as Faucet Replace, water heater Replace, Shower remodel, Doors Replace and Repair and much more. Our in home Estimate is always free. Contact us NOW !
---